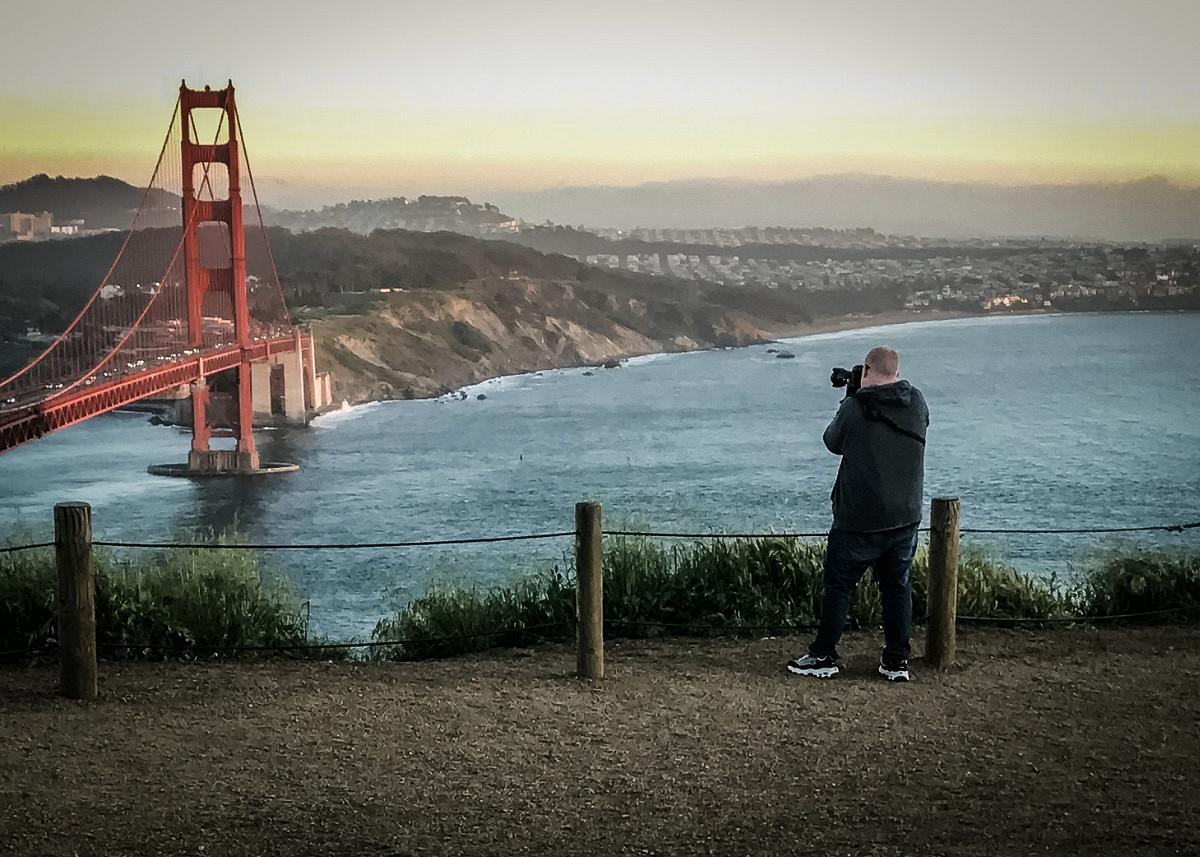 About Dan

Based in Wigan, North West England, my background is in IT, but I have had a passion for photography for as long as I can remember.
My photography is self-taught, with lots of practise and YouTube videos, and over the years, I have developed my own style, with a particular fondness for night time photography with just a touch of HDR editing to make my photos "pop"

There's nothing I enjoy more than heading out with my camera to explore new places and see what I can find. I also have a bit of an obsession with all things Disney - many of my images are taken in the theme parks after closing, when the crowds have gone, and the details and colours really come to life.

Thanks for visiting my site and I hope you enjoy viewing the images, as much as I have enjoyed capturing them.....